Ready to find out if solar is right for you?
Light It Up Solar & Electric will help by:
Making the process of buying solar simple and easy to understand
Offering expert advice that will save you considerable time & money when shopping for solar or home automation systems
Assist you in determining if solar energy is the right option for your home or business
Get you the best possible pricing on solar and home automation systems for you
Managing your solar project and provide professional guidance throughout the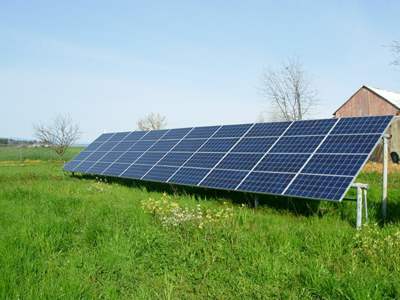 We offer a wide variety of purchase and lease options to fit your unique solar needs. Join our happy customers who are making a positive impact on the planet by choosing a cleaner energy source that lowers your utility bills for real savings month after month, year after year.