Chico CA Solar & Electric Power
Light It Up Electric is a Full service electrical company in Chico CA with more than 12 years experience. We specialize in residential and light commercial projects. We pride ourselves in energy effieciencies: basically, we help people save money.
We offer complete solar systems that are made just for your home, custom designed based on your power consumption needs to maximize you return on investment. Typically, a high-performance system can reduce your energy bill by 40%-60%.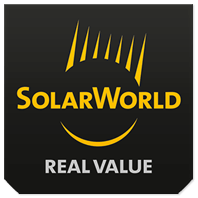 Save Now With Solar
How we can help
Our Solar & Electric Services
We offer a wide variety of purchase and lease options to fit your unique solar needs. Join our happy customers who are making a positive impact on the planet by choosing a cleaner energy source that lowers your utility bills for real savings month after month, year after year.