We can help you with a variety of electrical services.
Take a look at some of our more popular services below:
Home Automation
Cable
Home Theatre Systems
Sound Systems / Whole House Sound / Surround Sound
Phone
Make your home Energy Effcient
Whole House Fan
Whole House Vacuum System
Laundry Room Ironing Center
LED Recessed Light
Specialize in high end custom homes and interior and exterior lighting design
Generator back up for your home and or office fully automatic or Manual transfer
Celiling Fans
Light Switches
Flouresent Lighting (kitchen) to recessed lighting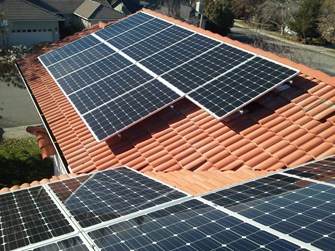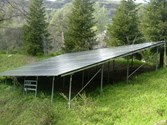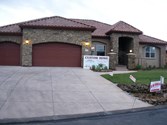 We offer a wide variety of purchase and lease options to fit your unique solar needs. Join our happy customers who are making a positive impact on the planet by choosing a cleaner energy source that lowers your utility bills for real savings month after month, year after year.